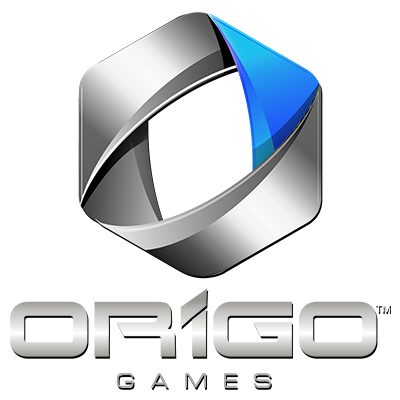 Website Under Construction
ORiGO GAMES LLC (OR1GO) was founded in 2010 and is comprised of a small team of industry veterans with over 40 years of combined production and marketing experience. ORiGO assists game developers from around the world build better products and reach larger audiences through dedicated network and pool of publishing resources, giving the developers more time to focus on what they do best: make great games.
OR1GO works with you as an extension of your own company, providing support on development and branding as well as marketing and launching your product. We currently offer publishing for all major platforms: PC\XBOX ONE\Playstation 4\Wii U\ Nintendo WiiU\Nintendo 3DS\ Playstation Vita\ Android consoles and mobile\ IOS.